Nuclear storage waste | Dessel
In Dessel, on a former fairground, the NIRAS Centre for Atomic Energy is building a facility that will store and dismantle small nuclear waste. To inform local residents and the general public about exactly how this potentially hazardous waste will be stored and what safety measures will be taken, NIRAS has included a visitor centre in its plans.
One of the interactive installations is a life-size elevator that takes visitors deep underground and explains how nuclear stockpiles are handled. Frameboy provided the entire animation for a stunning 33 full HD display.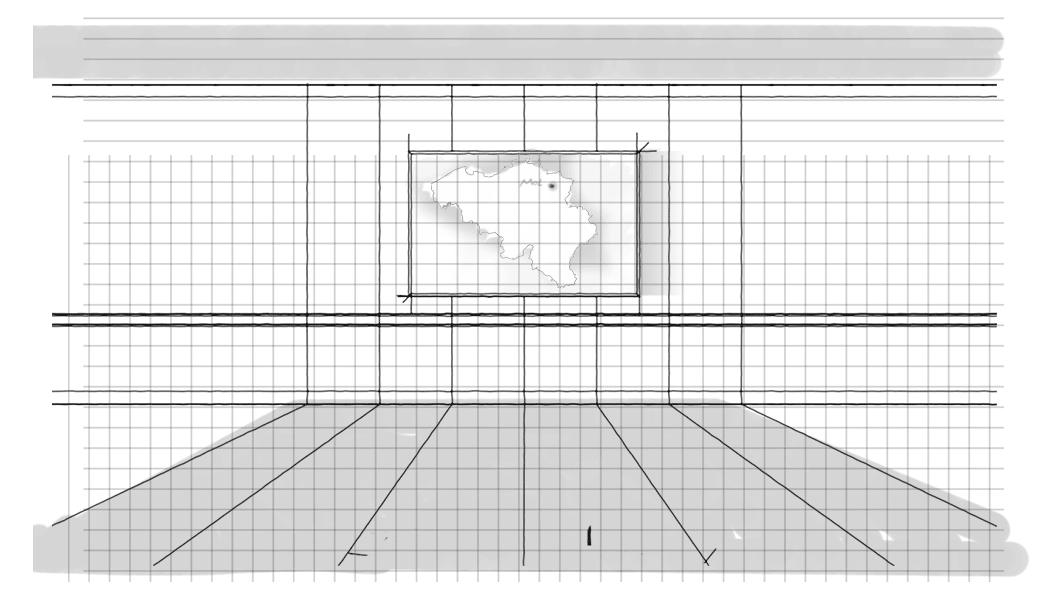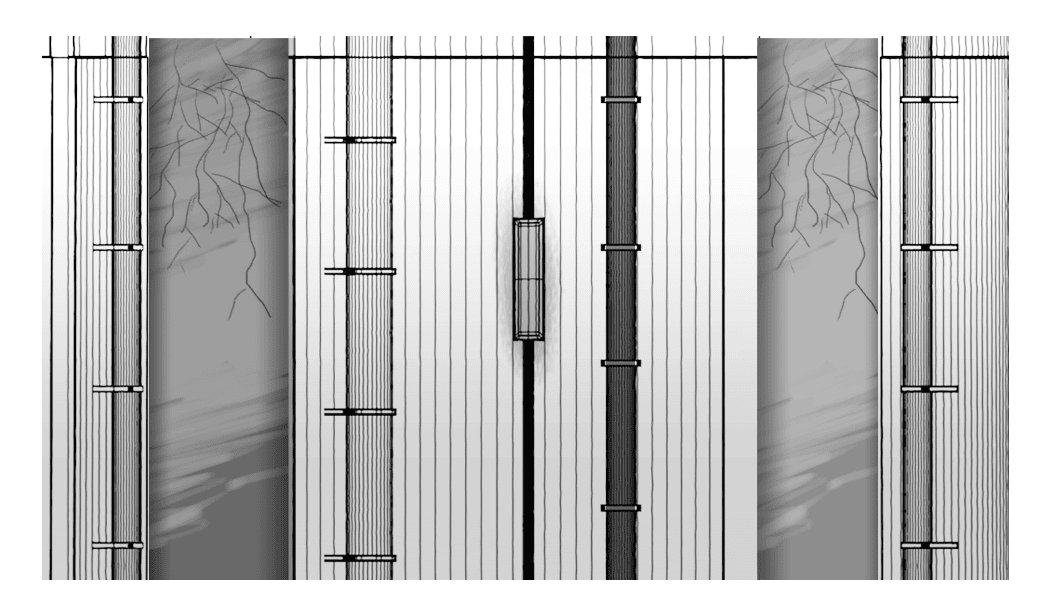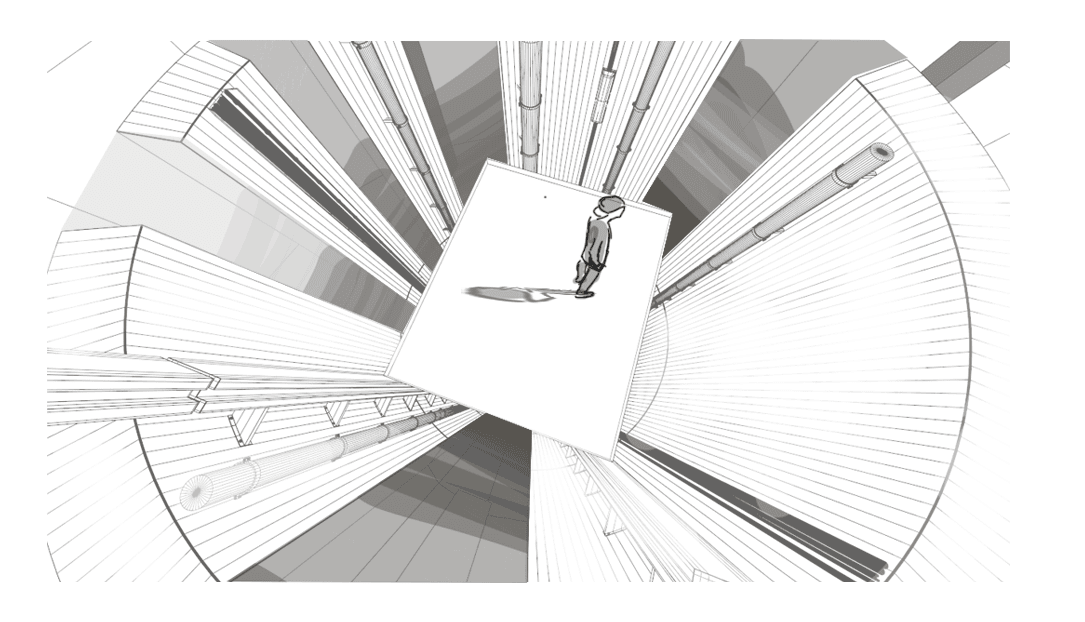 The resolution of the experience presented a major challenge. The total duration of the experience is 12 minutes. In order to work efficiently, we decided to render all scenes in Unreal Engine. The brief was to create as accurate an experience as possible. By using Unreal, we were able to be flexible and make adjustments easily.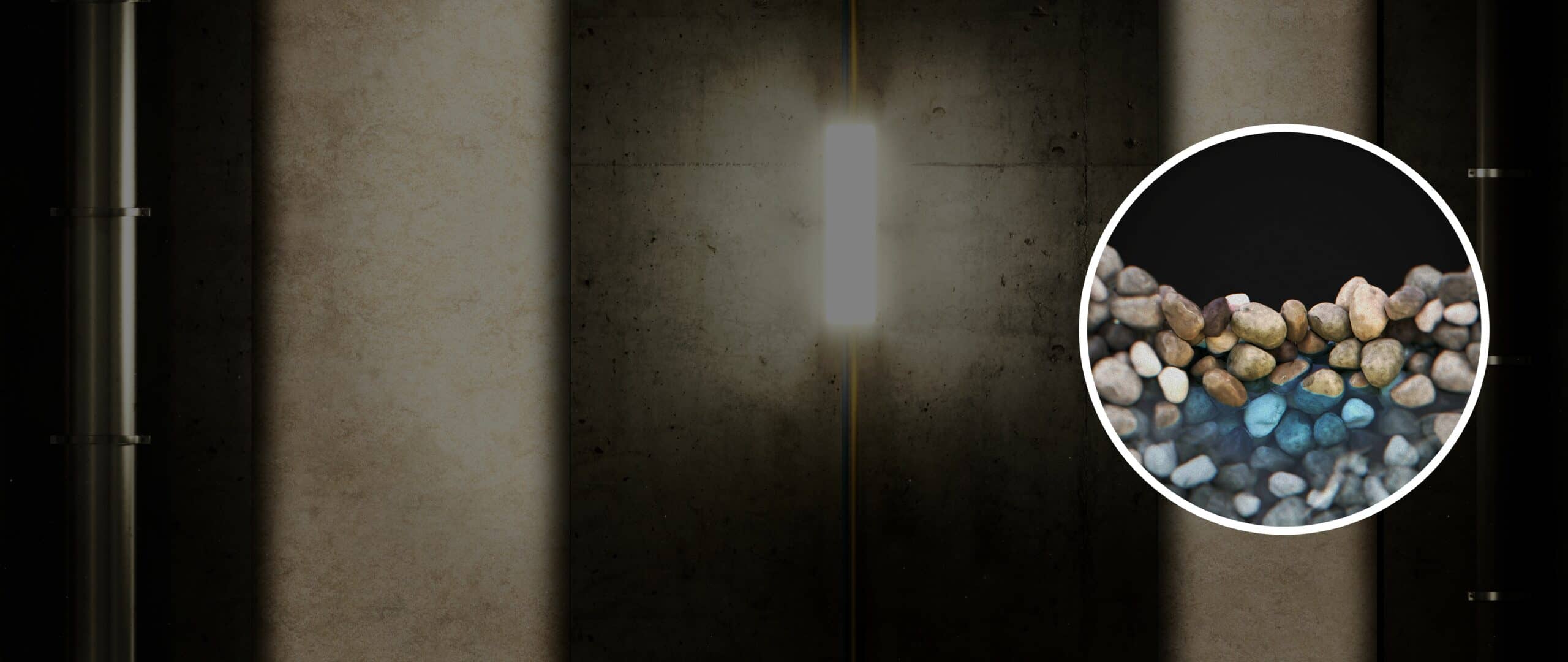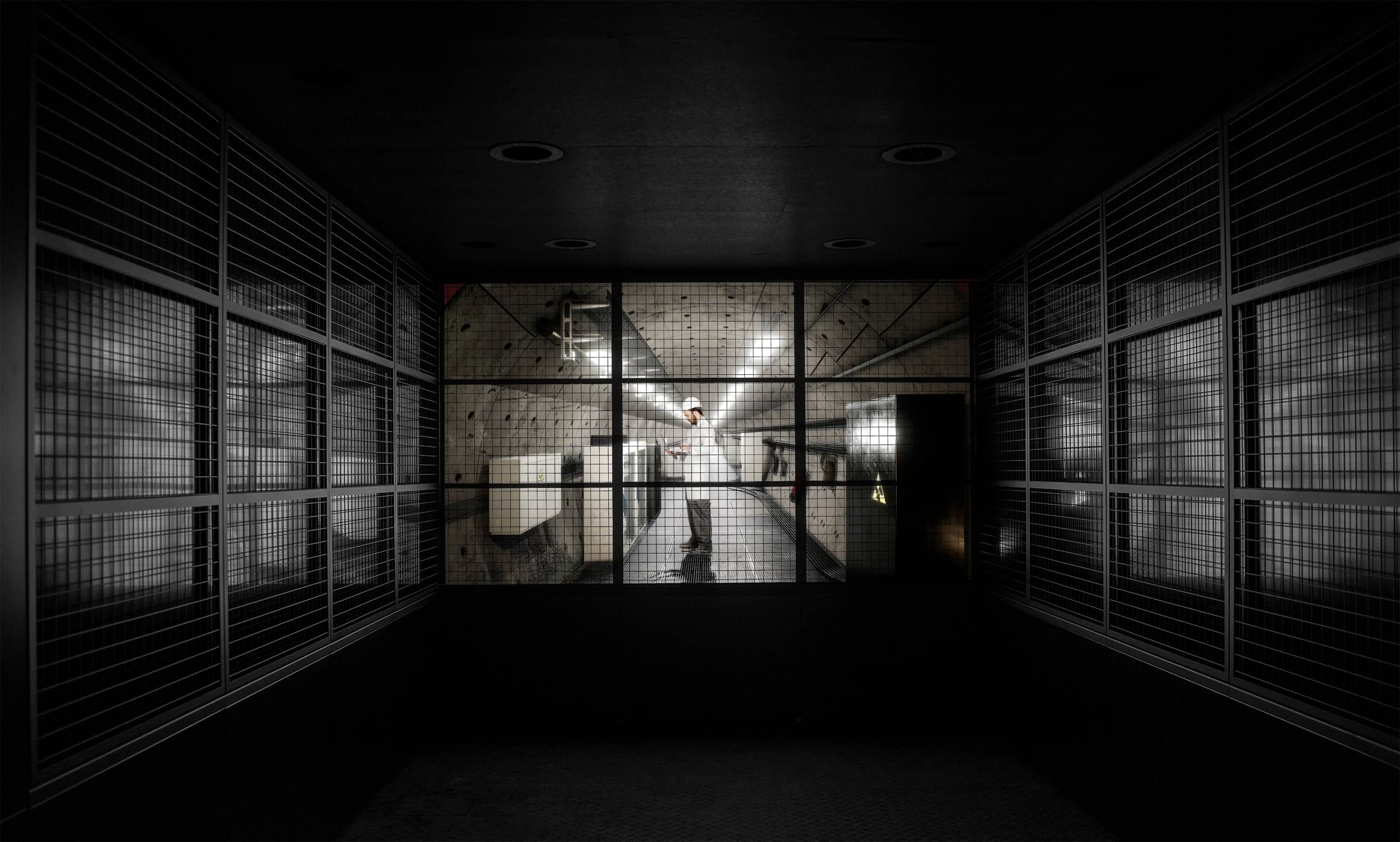 Client: CREATE.eu for Tabloo