3D models & optimization for AR  | client: In The Pocket
In the age of digital consumer experience, brands are finding creative ways to improve their online presence. Smeg is one of them.
With the help of AR, In The Pocket have managed to take Smeg's sales process and consumer engagement to a higher level.
Frameboy took care of the production of all 3D models. We worked from technical drawings and other references. The models had to realistic, optimzed and be modular in order to limit the load in the app. Buttons, materials and textures were reused for optimization.
343 models have been integrated in the app.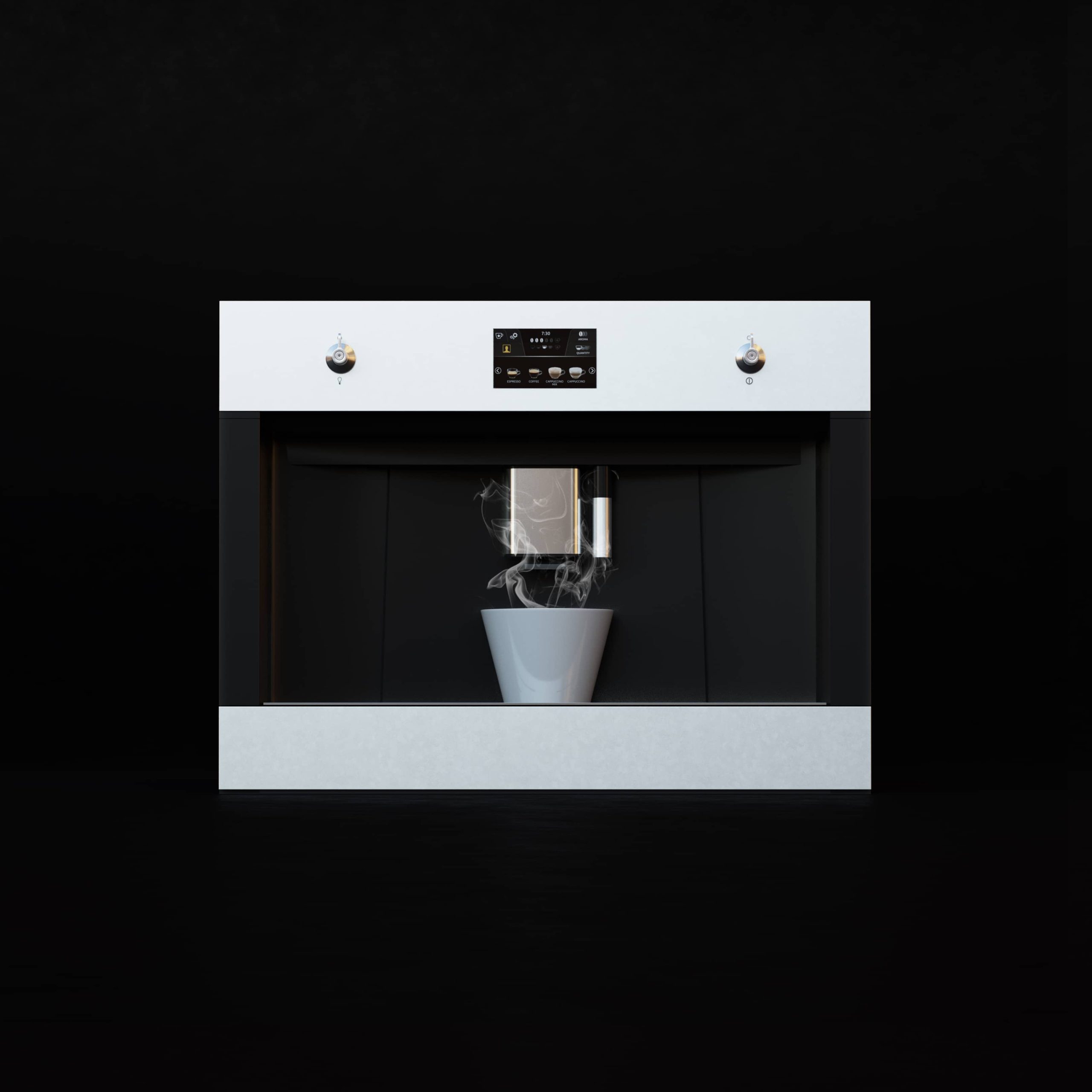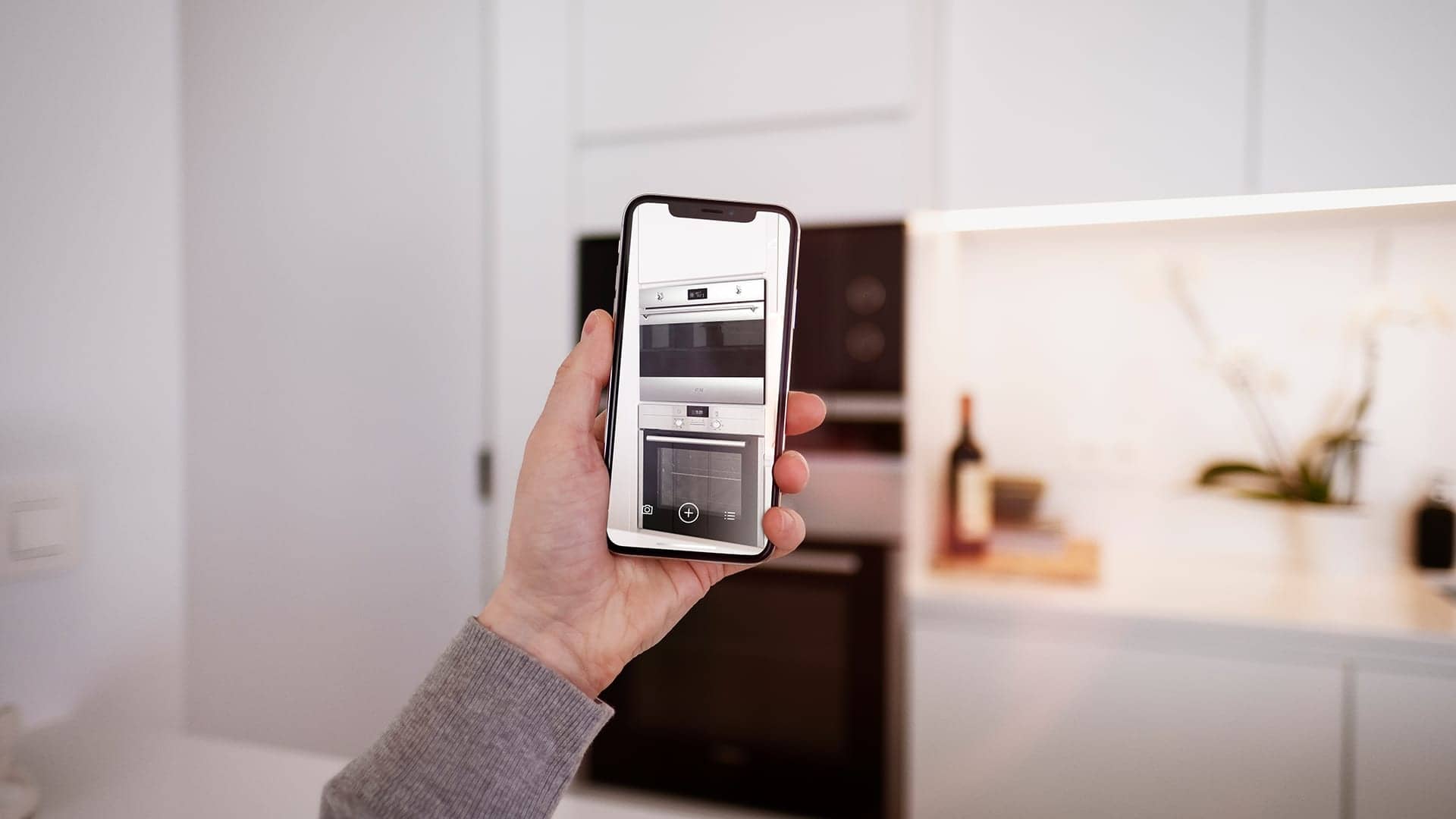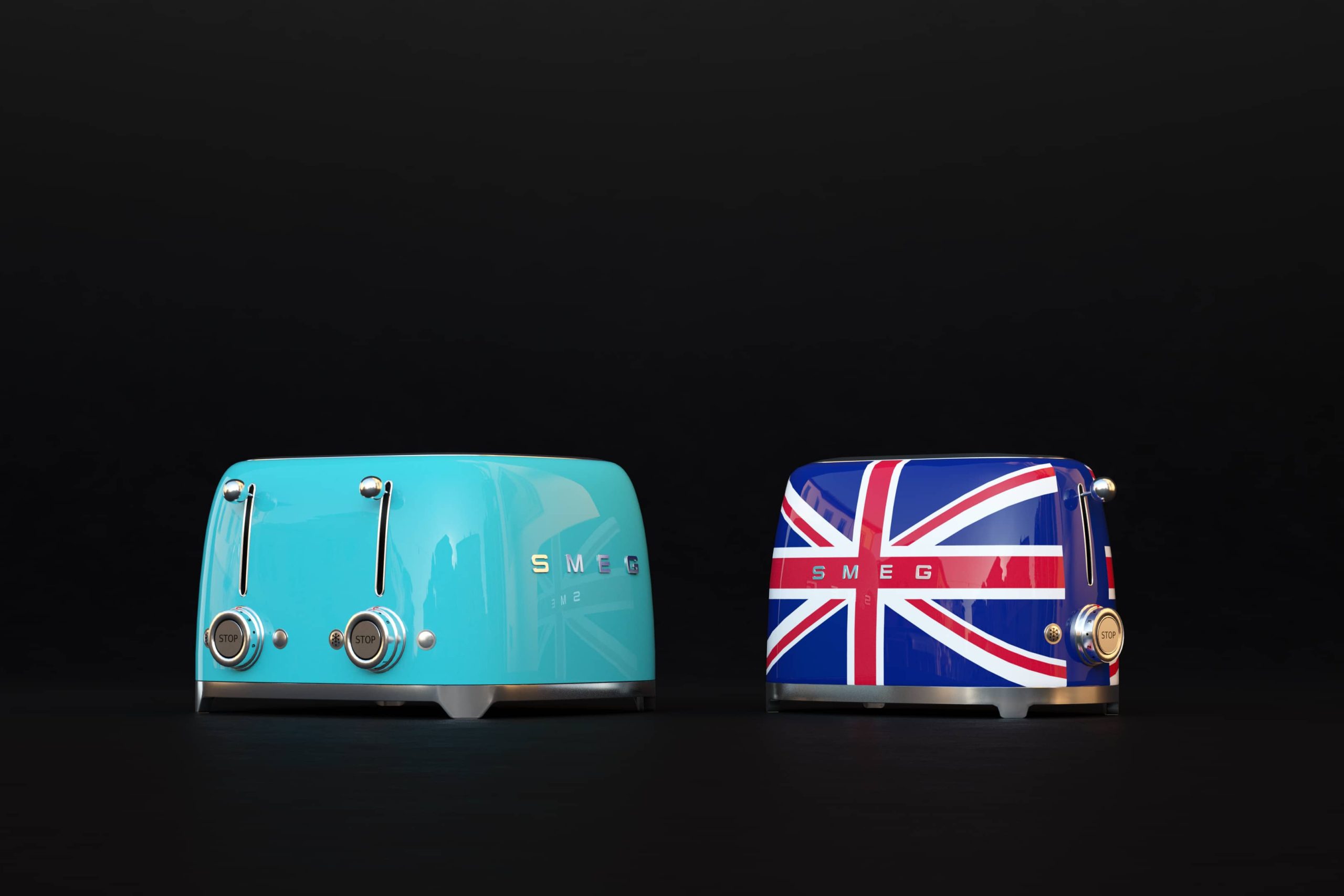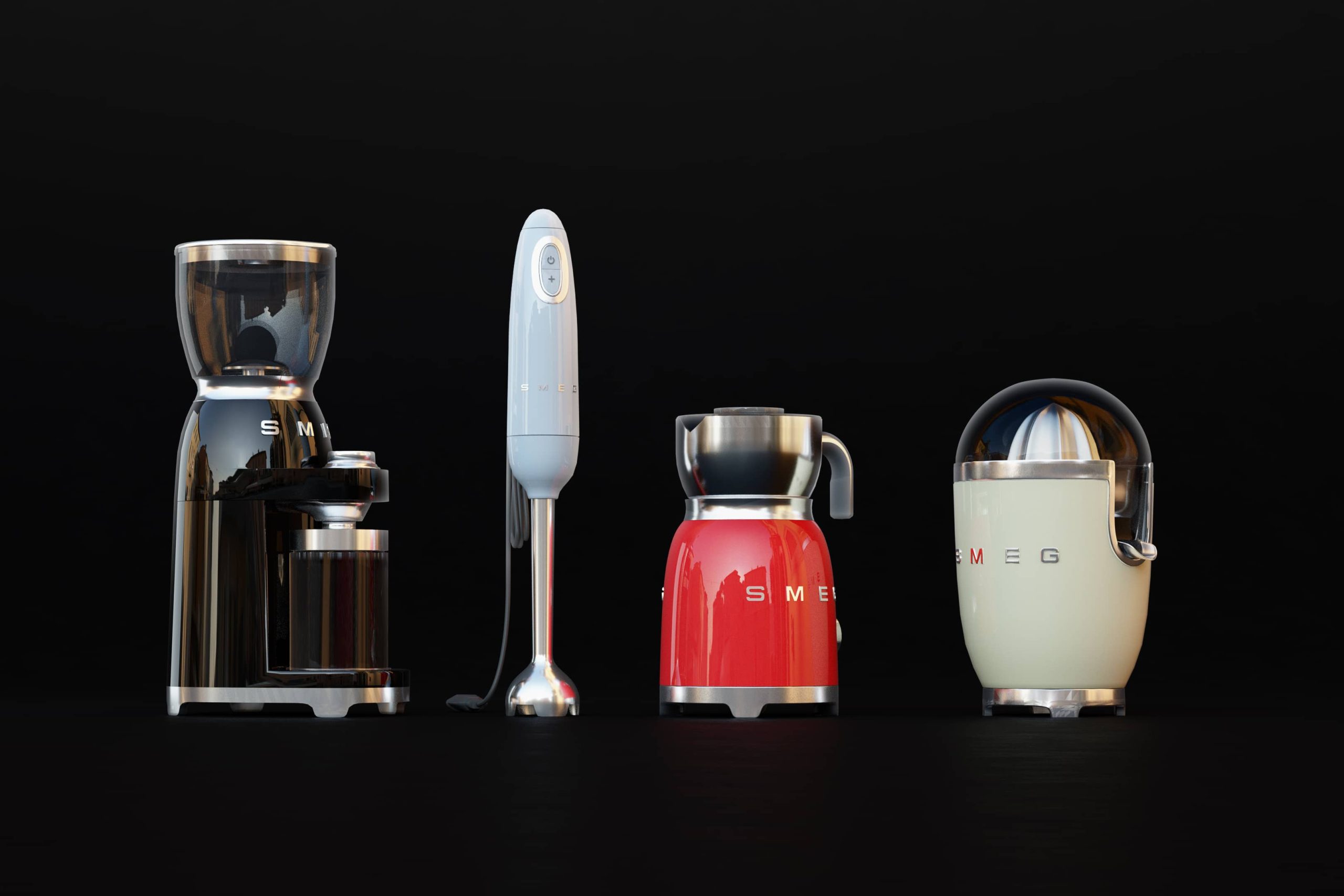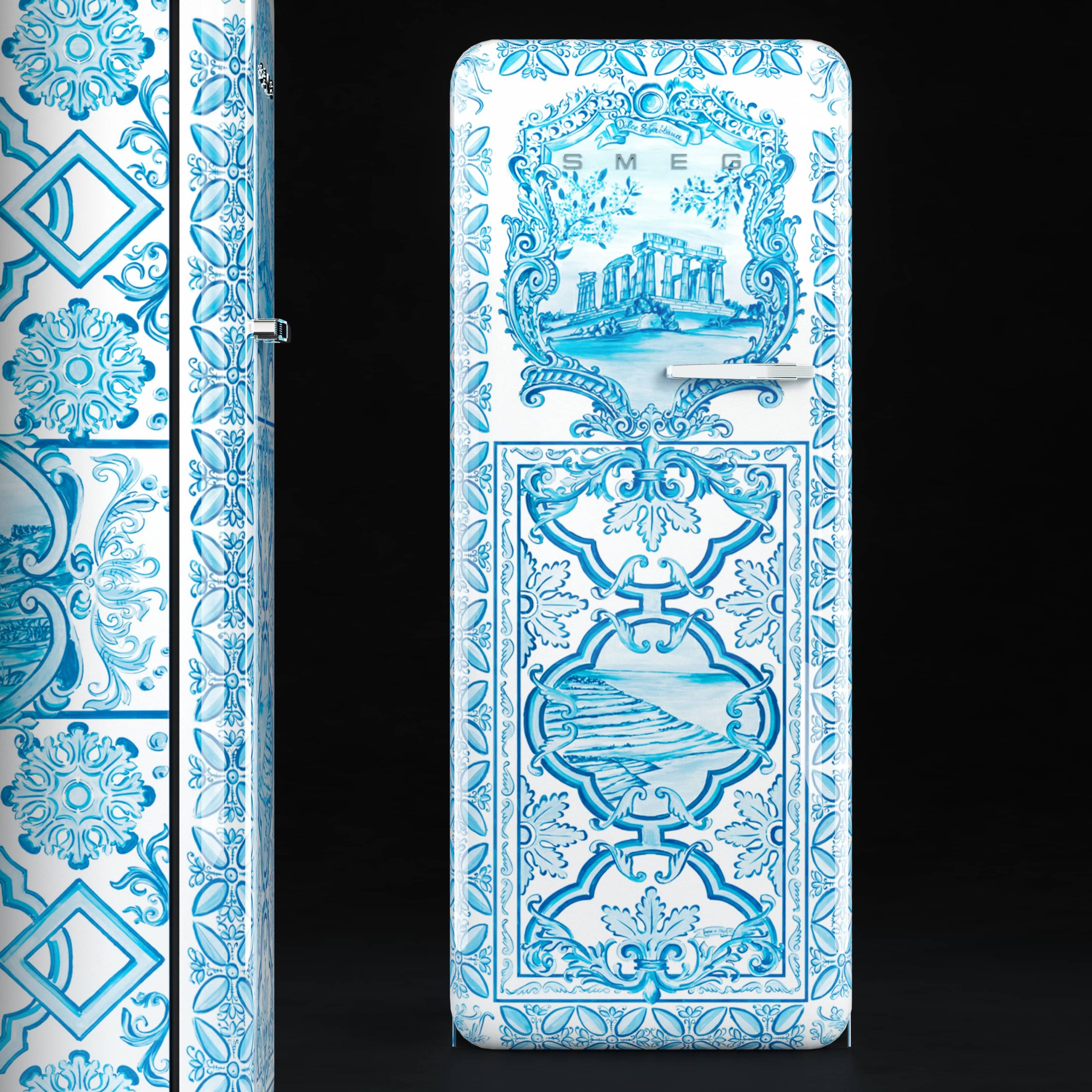 Client: In The Pocket for Smeg