We are an experienced team of designers, 3D artists and motion designers. We share a passion for digital eye-candy and immersive disbelief. With our versatile skills and unique approach, we bring your idea to life in a memorable visual experience made to stick.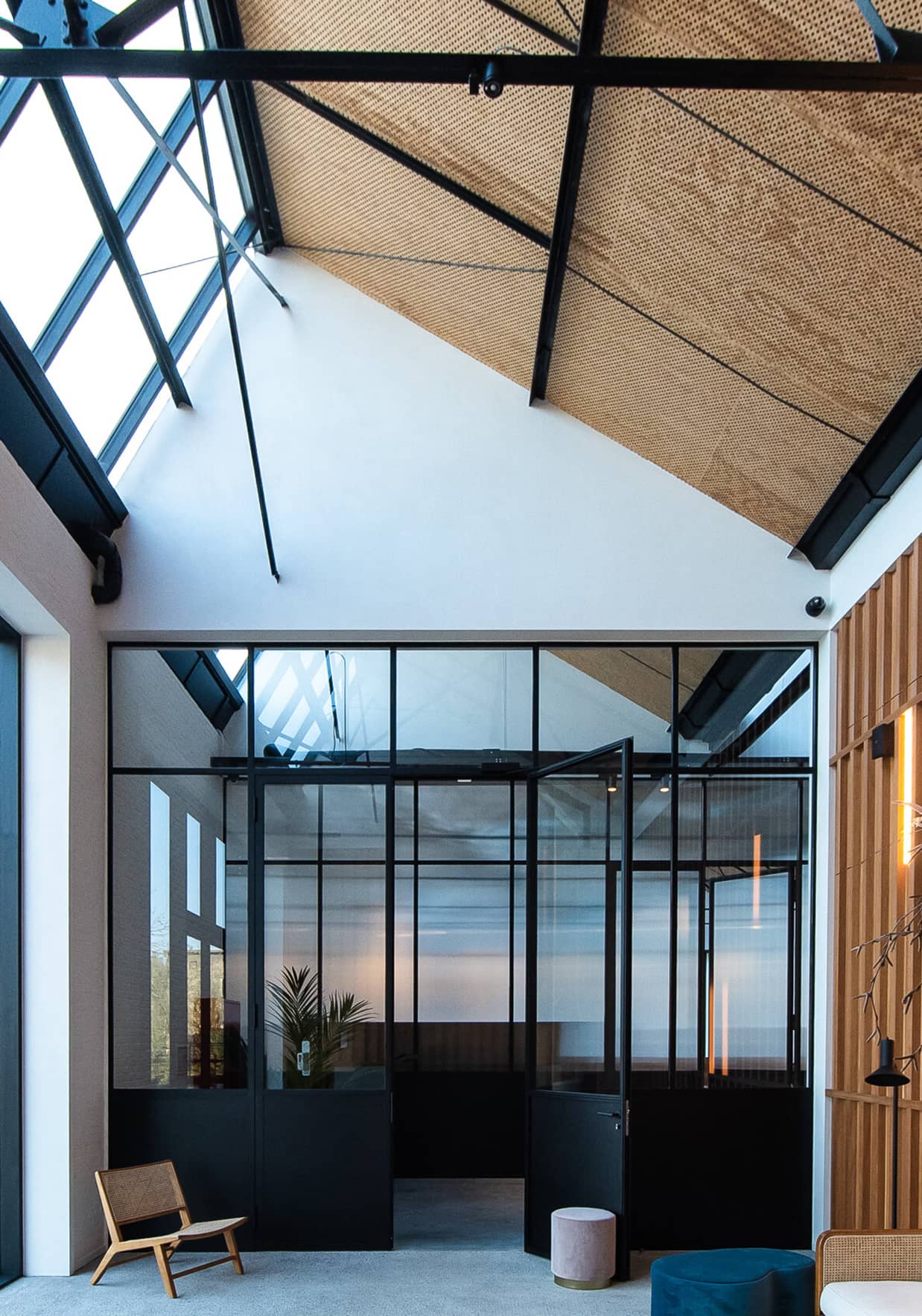 With years of experience, we sensed that the ever-changing market and high demand for animations, visualizations and unique digital experiences is growing. That's why in 2022 we decided to found Frameboy. A full coverage animation & design studio with fresh ideas and ready to rumble.
We strive for an everlasting digital experience.
3D Production & animation
Video & motion design
Product Visualization
Marketing imagery
Visual effects
Compositing
Video editing
Sound design
Pre production
Art direction
Storyboarding
Immersive spaces
Projection mapping
Brand activation