We are a small team of designers, 3D artists and motion designers. We share a passion for digital eye-candy and immersive disbelief. With our versatile skills and unique approach, we bring your idea to life in a memorable visual experience made to stick.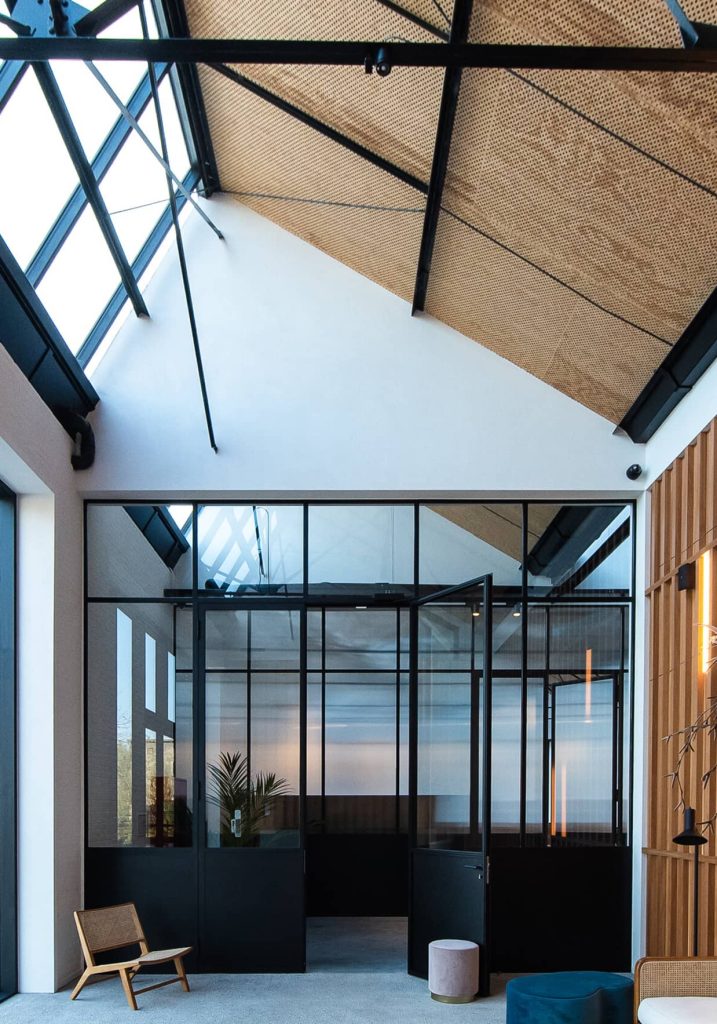 Our office space is designed to maximize natural light and provide ample room for our team members to work and collaborate comfortably.
Our team has access to a gym and even a climbing wall. We believe that a healthy work-life balance is crucial, and we encourage our team members to take time to focus on their personal well-being.
State-of-the-art hardware
We are committed to providing our team members with the best possible tools to do their jobs effectively. That's why we use top-notch hardware and software to provide the resources for excellent work.
Our mission is to create innovative digital experiences through exceptional design and animation, fueled by creativity, collaboration, accountability, and a commitment to quality.
We encourage our team members to bring their unique perspectives and ideas to every project, fostering a culture of innovation and creativity.
We believe that teamwork is essential for producing exceptional work. We work closely together, leveraging each other's strengths to deliver projects that exceed our clients' expectations.
We hold ourselves accountable for our work and take ownership of our mistakes. We believe in learning from our failures and using them as opportunities to grow and improve.
We believe in delivering work that is of the highest quality, ensuring that every project we take on is executed with precision and attention to detail.
We believe that having fun is essential to our success. We foster a positive and lighthearted work environment that encourages our team members to enjoy their work and celebrate their achievements.