High Jewelry event | Event visuals.
We were thrilled to have been working with our dearest friends at Bureau Béatrice to collaborate with Tiffany & Co on an unforgettable opening show for their highly anticipated high jewelry event in Doha, Qatar. The concept we developed was inspired by the bird on a pearl, and we wanted to showcase its journey to Qatar in a captivating way.
As the show began, the audience was transported on a mesmerizing journey through time and space, following the bird on its incredible voyage to Qatar. Along the way, we showcased some of the most exquisite pieces from Tiffany & Co's high jewelry collection, each one more dazzling than the last.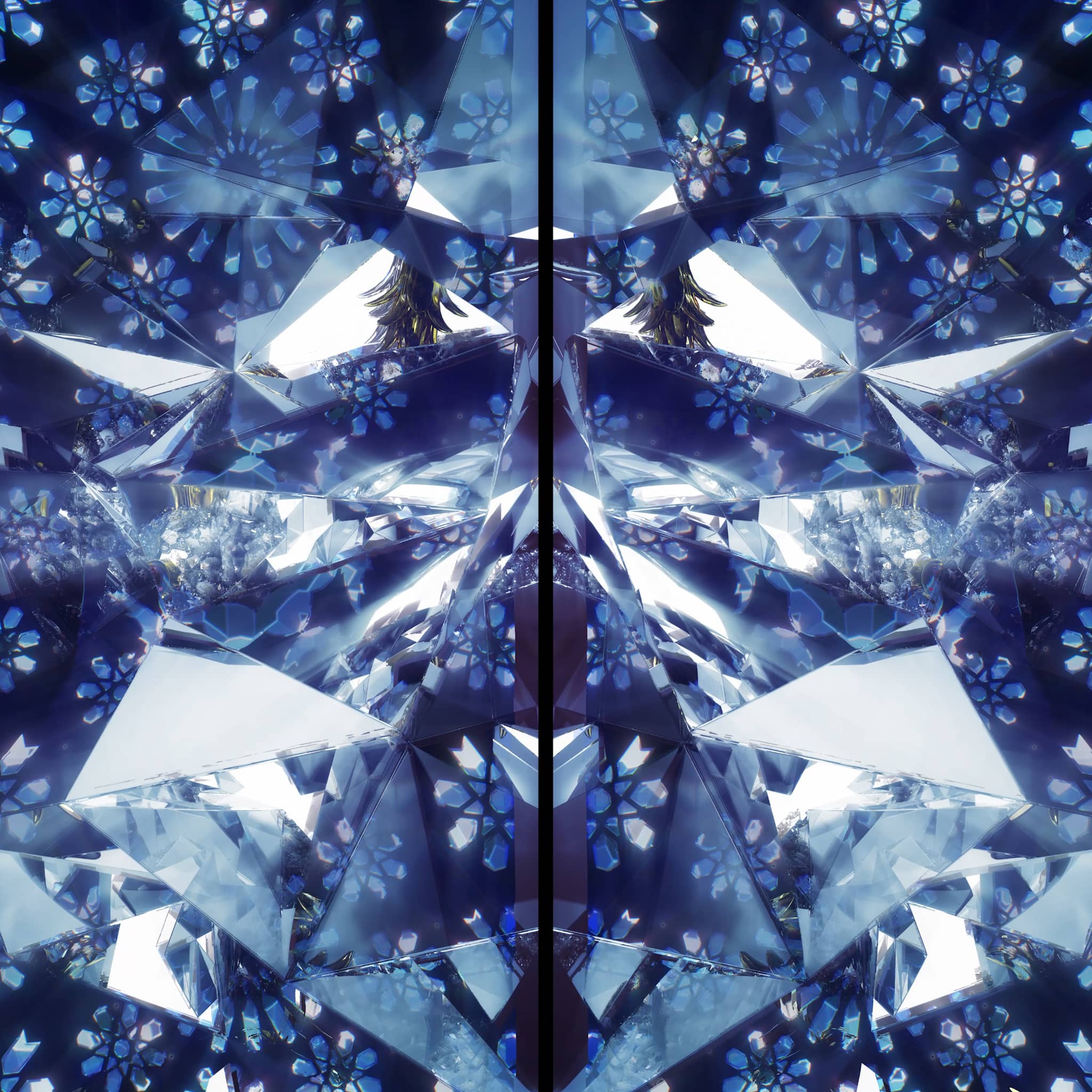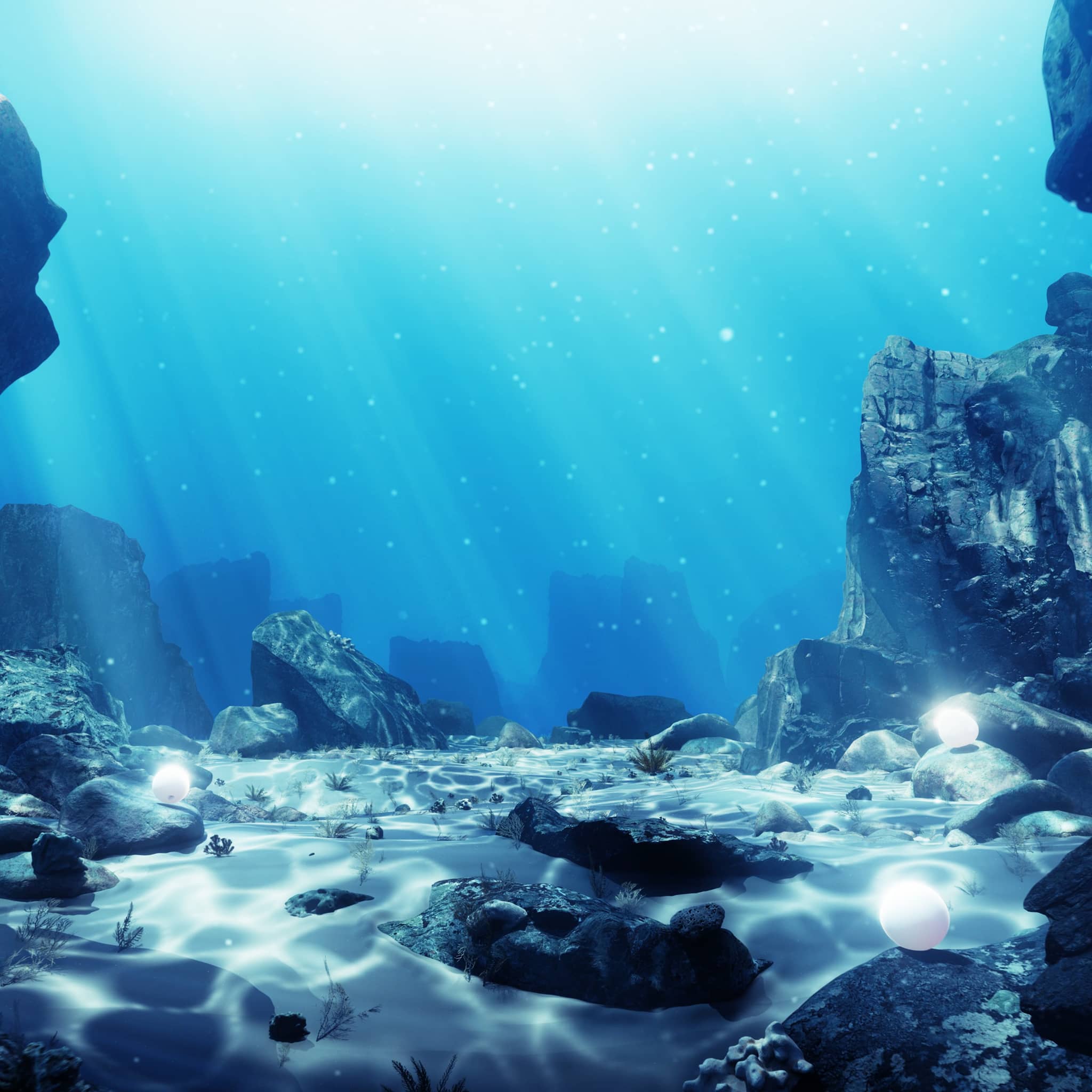 We had enormous fun during the production process of the animation. The result is a reflection of this: