Opening titles | Design & animation.
With Swiss watchmaker Richard Mille, the Louvre of Abu Dhabi have launched an annual exhibition and art prize that illuminates the extraordinary contemporary art scene in the UAE and GCC. They are creating a new stage for their regional artists, giving them a platform to be seen and heard, and a space in which to express themselves and come together.
We were asked by their agency partner to create a compelling opening titles sequence for their winner announcement event that would showcase the artists and their art in a beautiful fashion.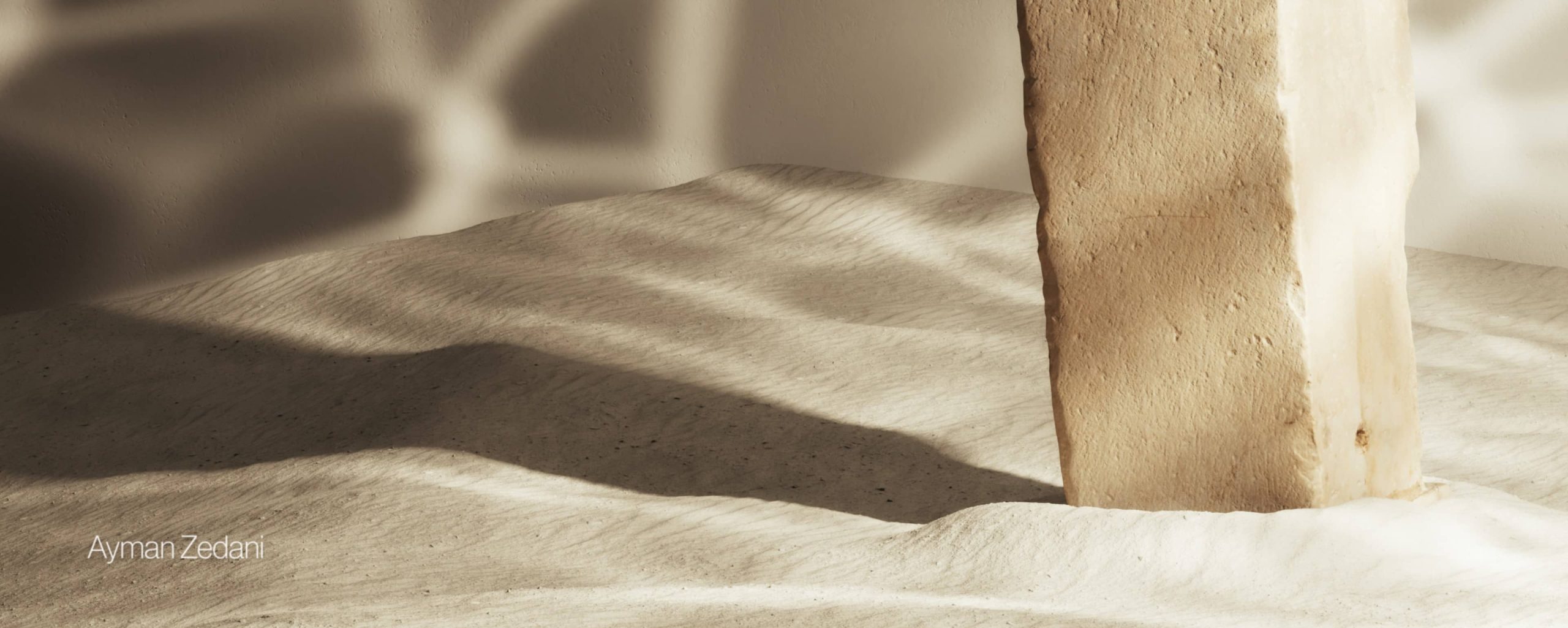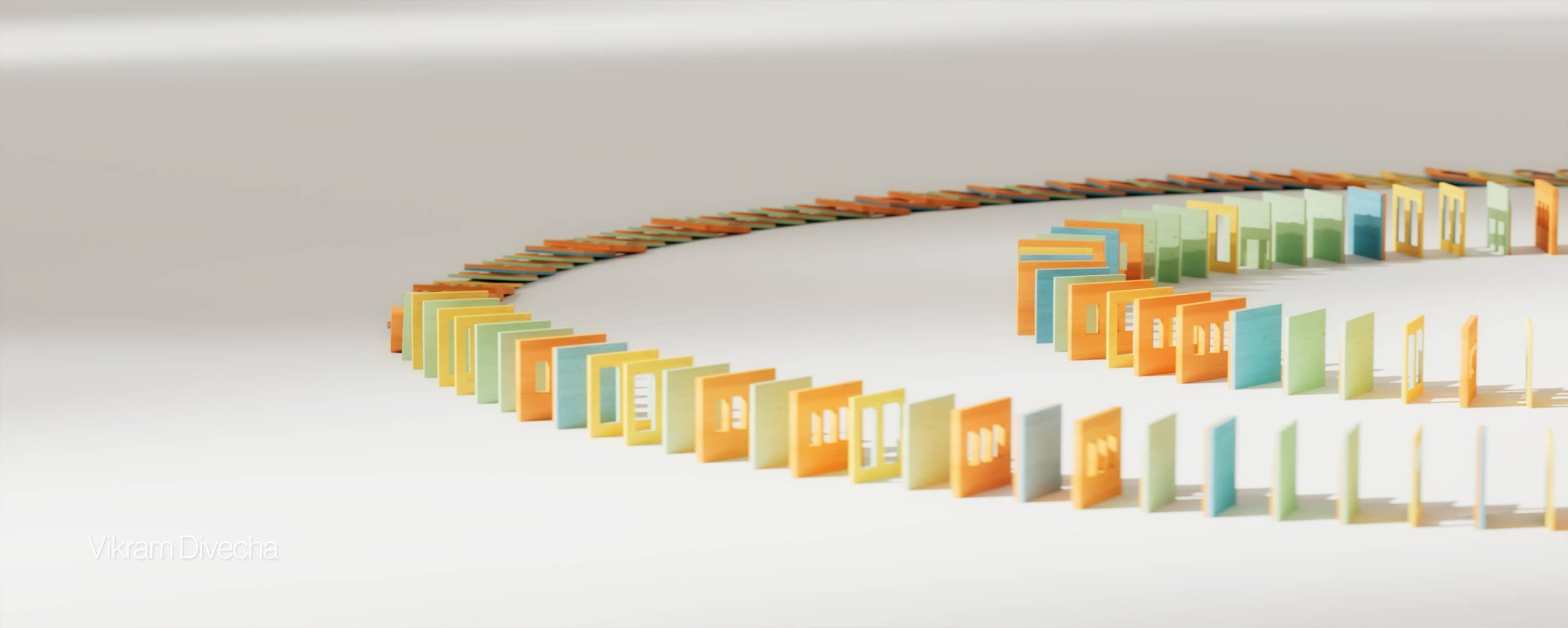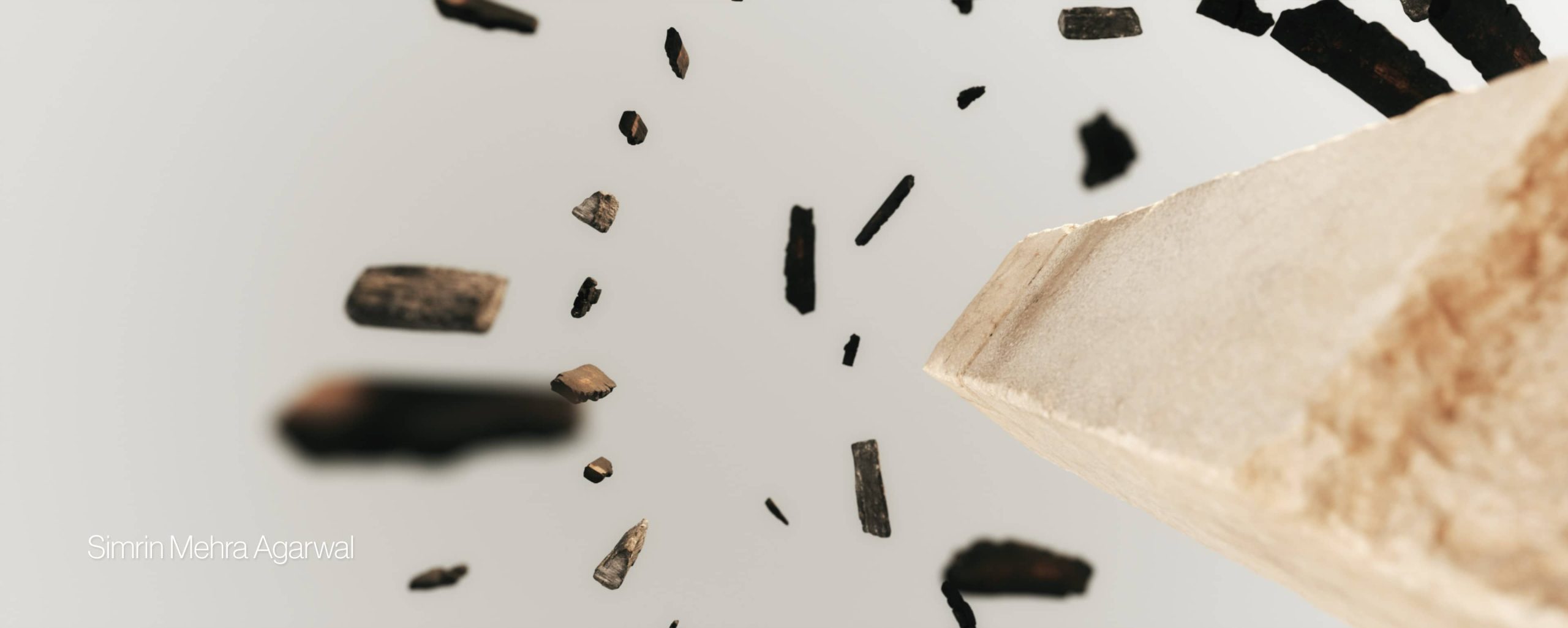 We had enormous fun during the production process of the animation. The result is a reflection of this: