Launch movie | Digital content studio.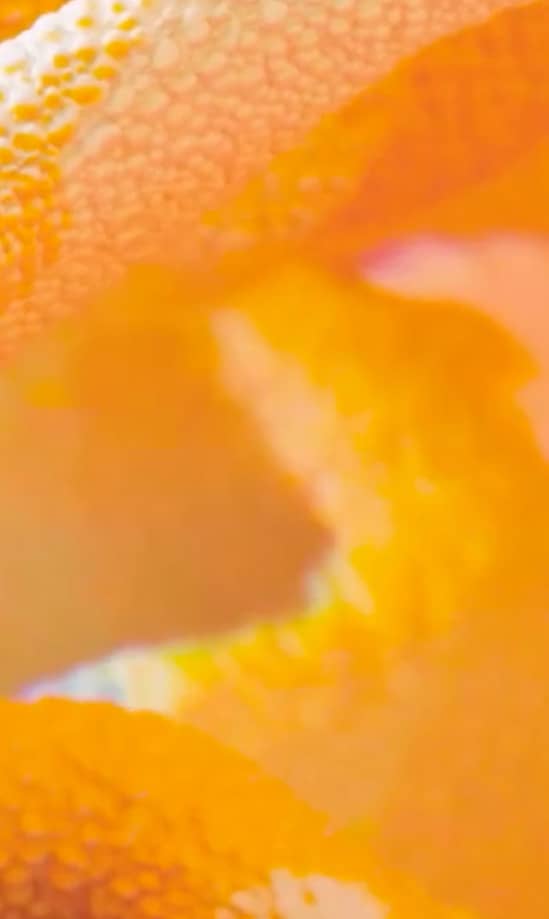 Frameboy is a new digital content studio with a clear vision and endless ambitions. We wanted to revitalize the way we approach challenging projects and bring in fresh ideas.
We wanted the logo animation to be something stunning and colorful that people would remember. It should reflect our playfulness and our unique and distinctive, dynamic style.
The images in our storyboard were used as inspiration in our design process. We do not own these images. All rights belong to their respective owners.
This kind of project is always about creating something new. For this reason, the storyboard was a great help in understanding the flow of the entire film, and it gave a general idea of the animation process.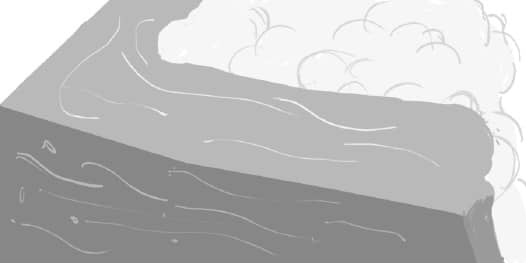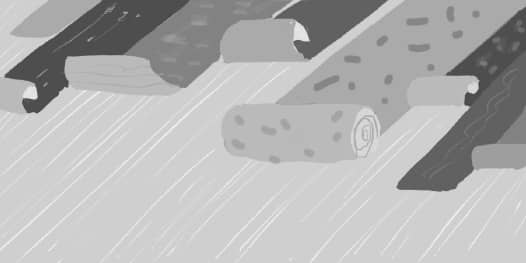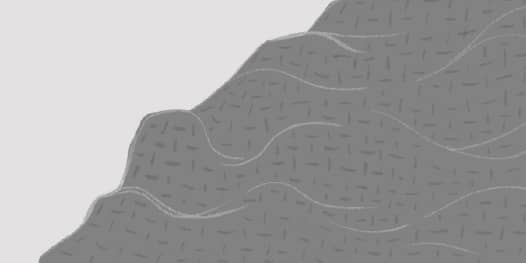 Style frames were produced parallel with our storyboard; they represent full-color pictures visualizing our main scenes based on our storyboard. These frames were necessary to select the preferred style of the entire animation.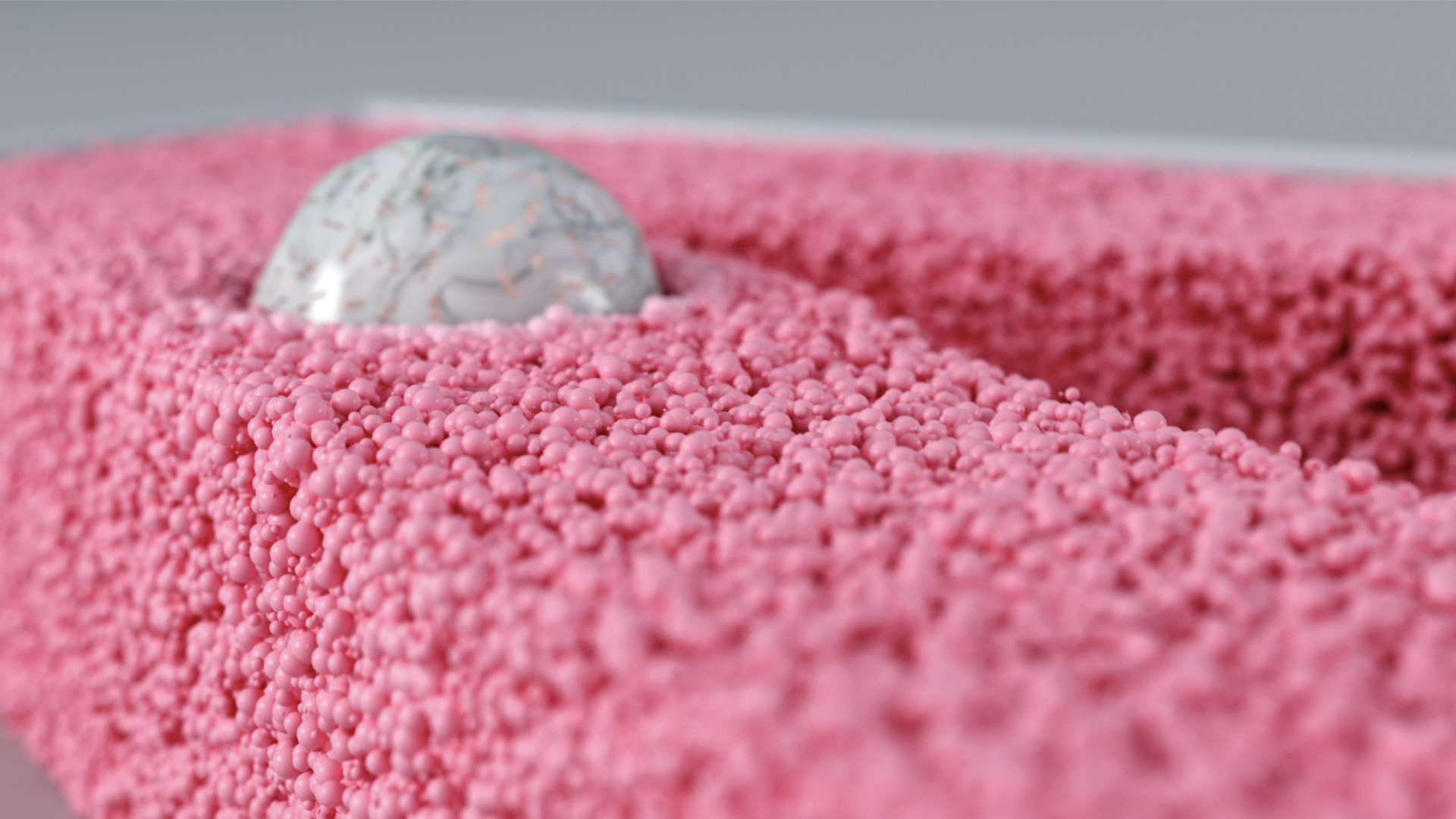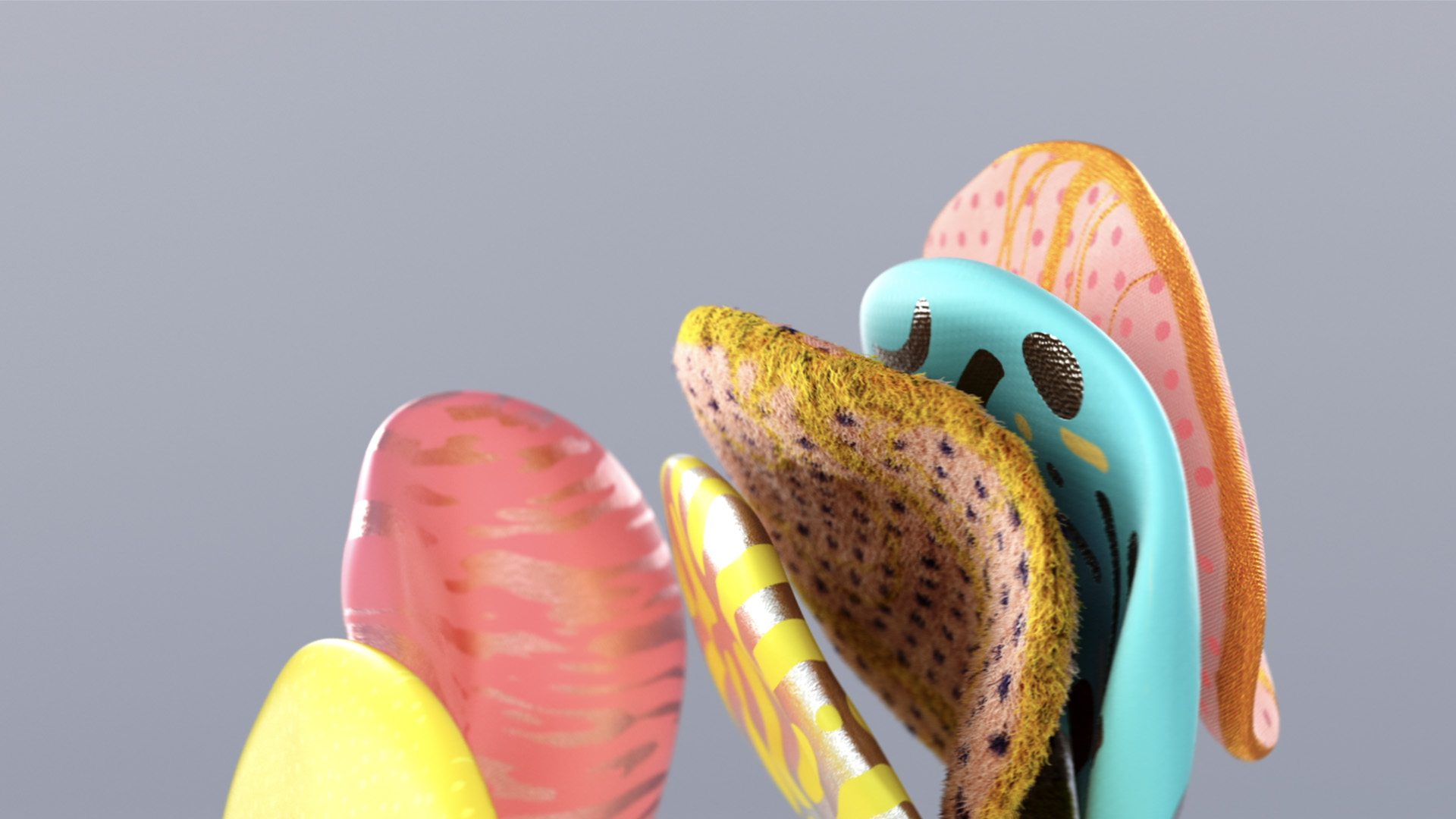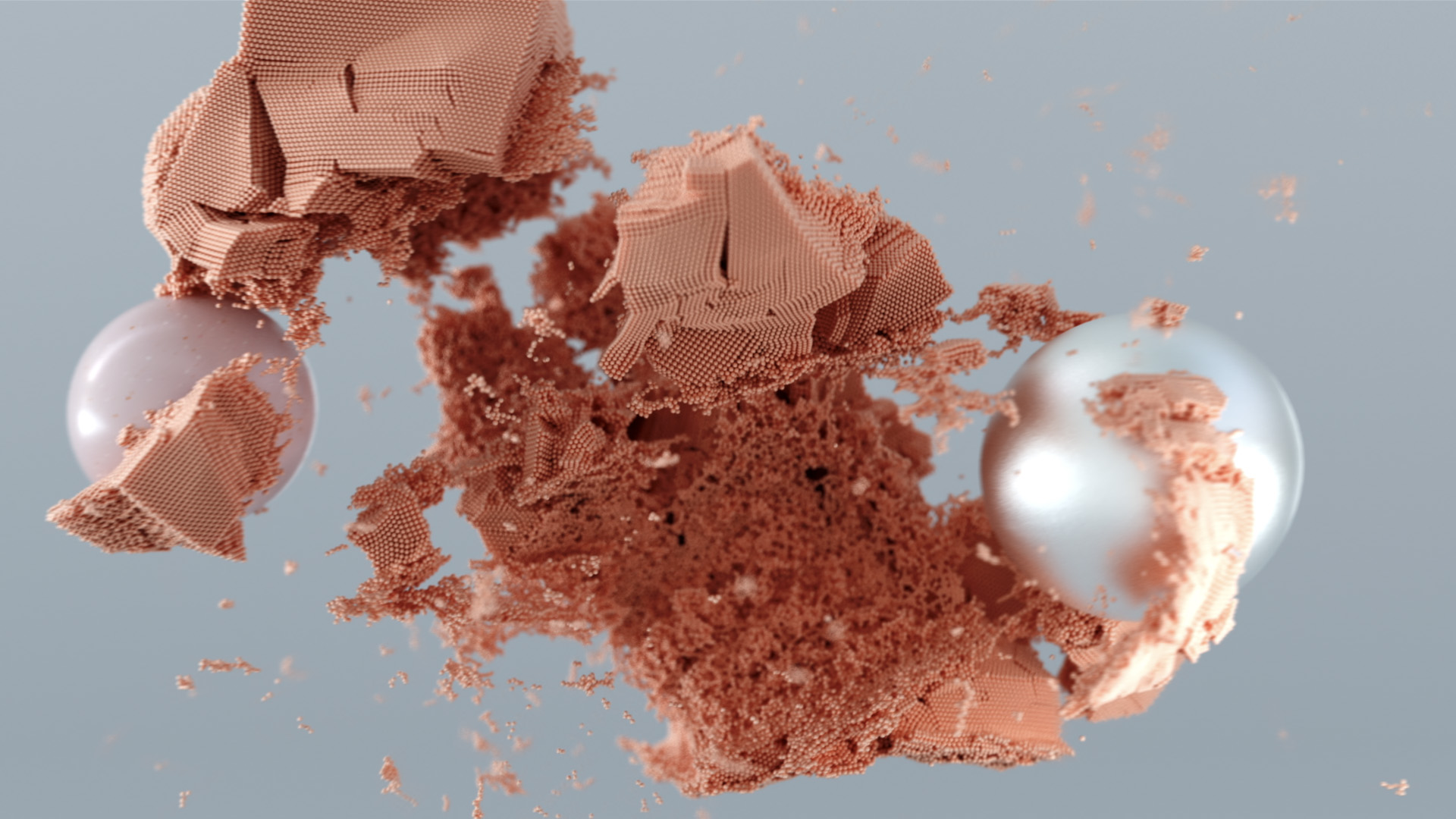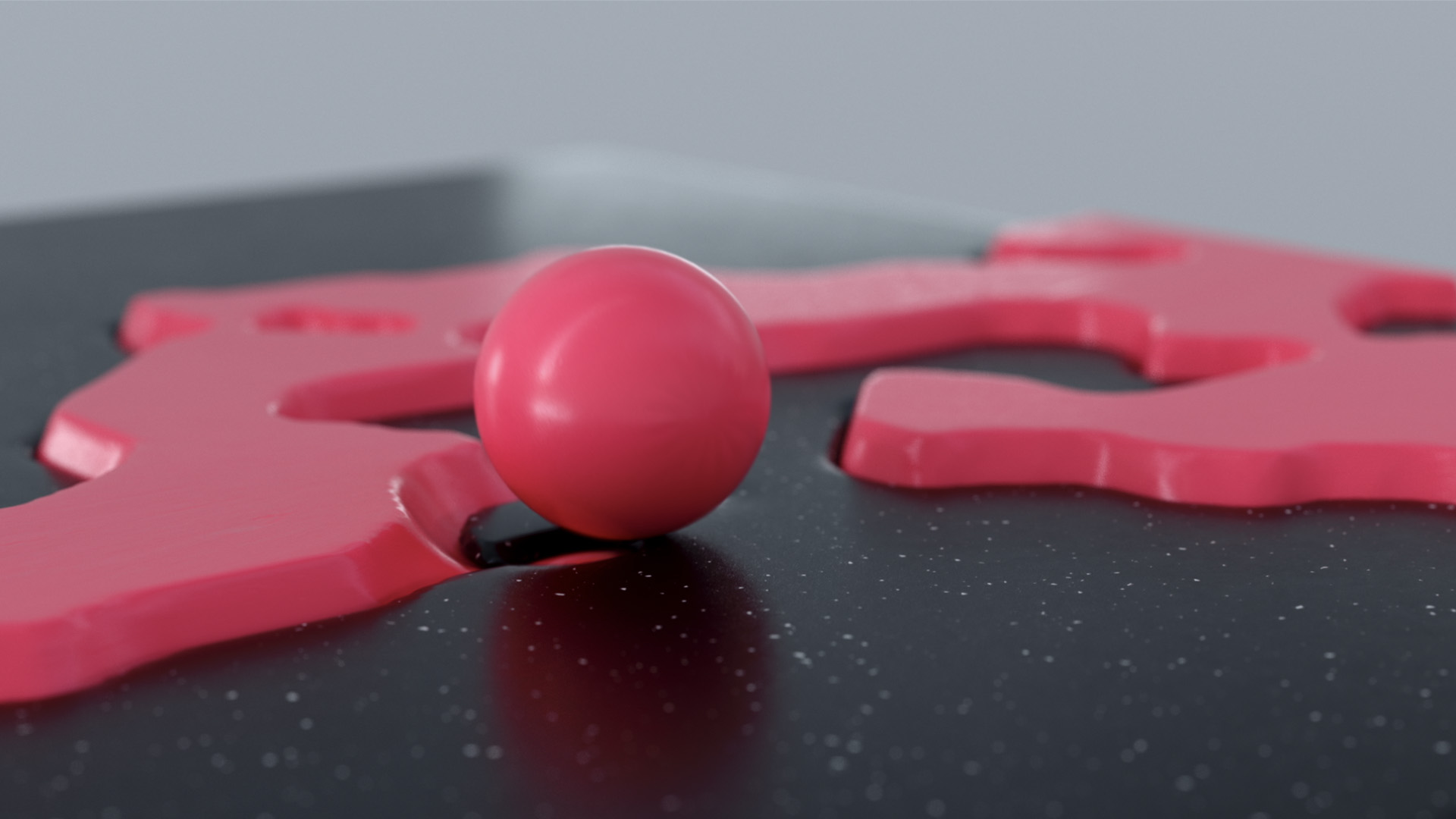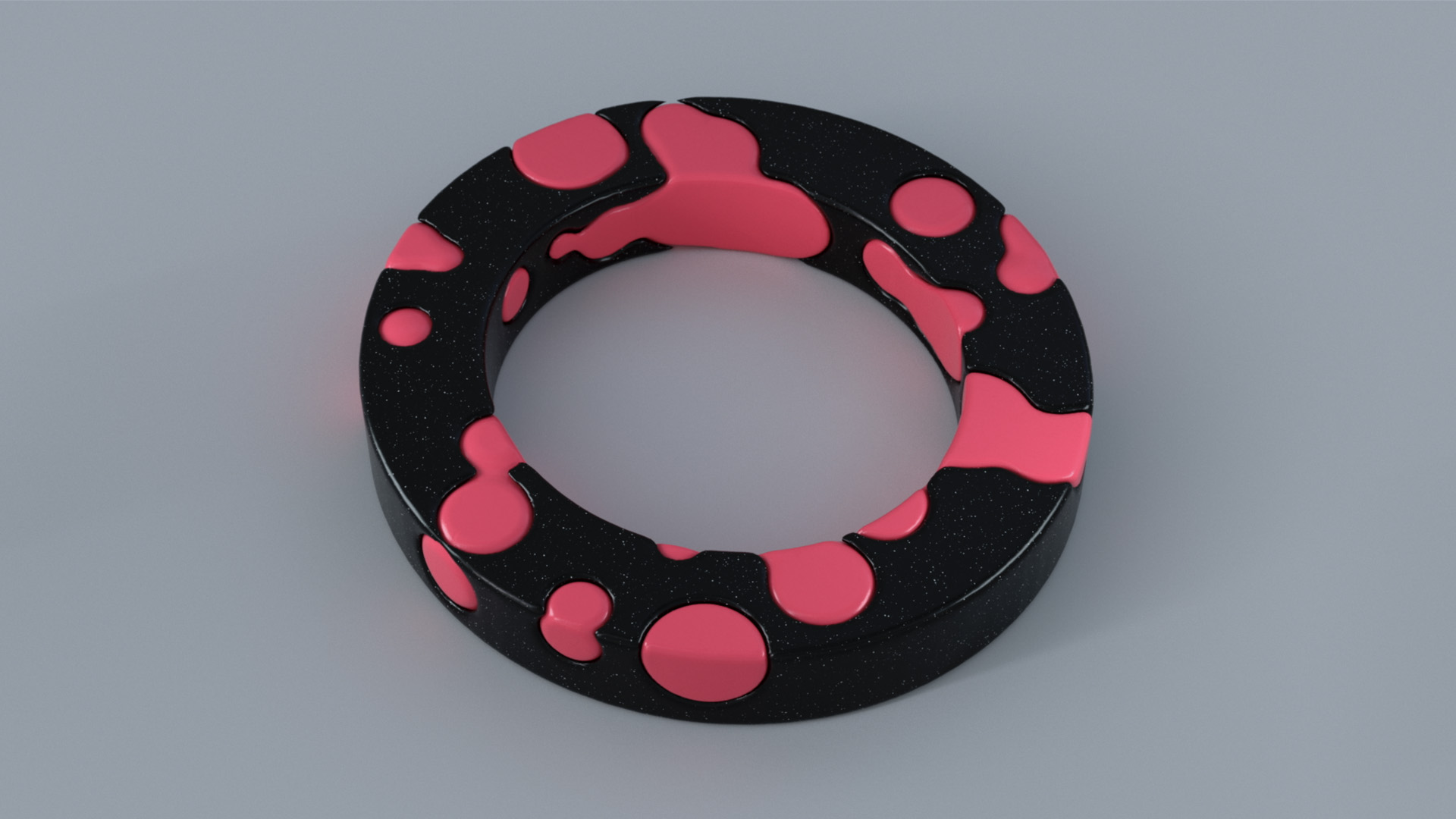 We had enormous fun during the production process of the animation. The result is a reflection of this: