We provide high-end 3D visualization services for architecture, sales and advertising.
We're experts in creating 3D illustrations for print, social media or any other platform where you want to promote your product. We also specialize in a more dynamic approach such as 3D animation, visuals for events or virtual tours.
We've worked for clients like:
Toyota, Lexus, Technopolis, City of Antwerp, Benefit Cosmetics.
We are able to handle any style as we are constantly developing our skills to fully meet the needs of our clients. Our 3D artists take care of all aspects of production. From modeling to post production and all steps in between.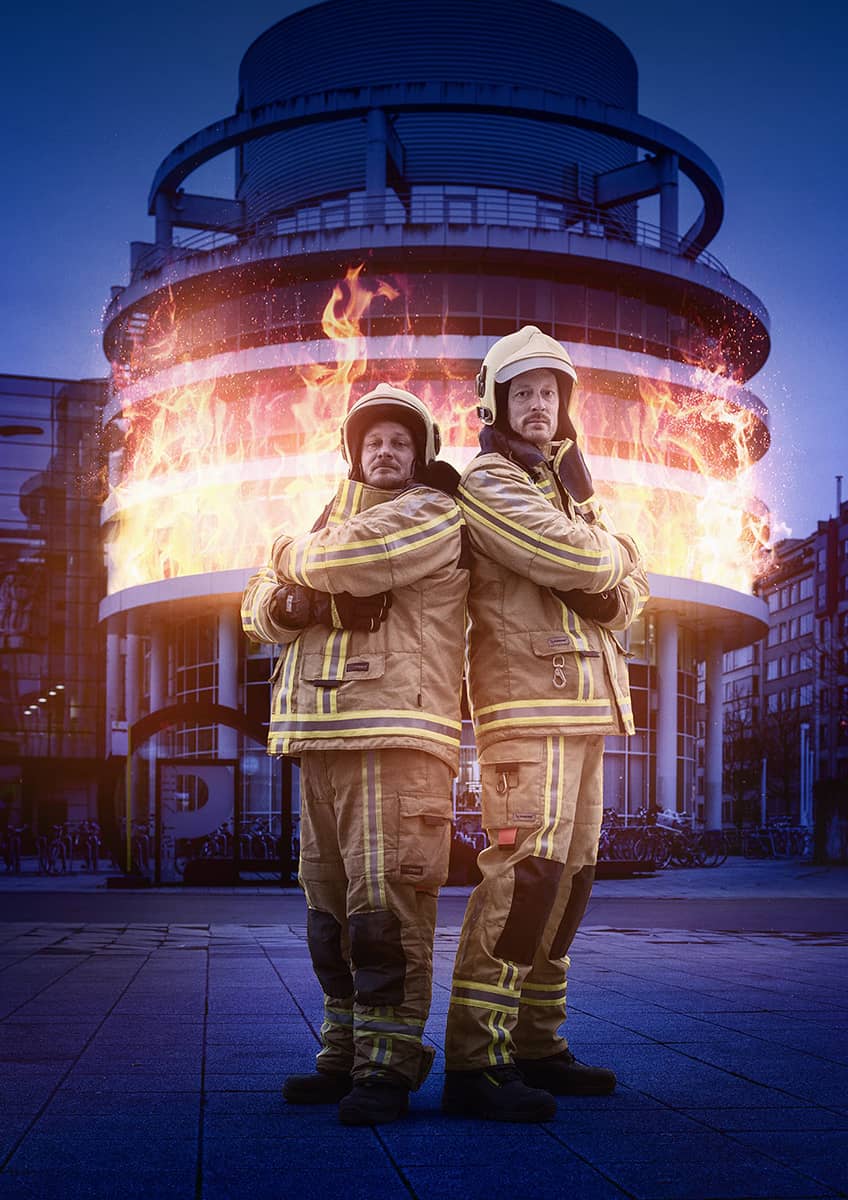 3D visualization is the most flexible and cost-effective way to show and promote a product that's already on the market, does not yet exist, or is still in development. We are not bound by any particular style, as we visualize CAD data, high-end visualizations, and cartoon-like images.